Ibero-American Conference on Radiation Protection in Medicine - CIPRaM 2016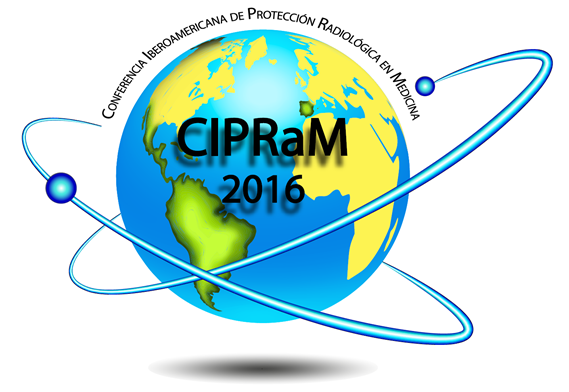 Ibero-American Conference on Radiation Protection in Medicine (CIPRaM 2016)
IRPA is cooperating with the organisation of the "Ibero-American Conference on Radiation Protection in Medicine" (CIPRaM 2016), to be held in Madrid, 18-20 October 2016 (http://cipram-madrid-2016.es/en/home.htm).
The main objectives of CIPRaM 2016 are to review advances in the implementation of the actions proposed in the Bonn Call for Action, to identify problems and possible solutions, to promote good practices and to define progress indicators for those actions. The conference will also serve as an opportunity to exchange information and experience gained in recent years in relation to radiation protection in medicine, and to establish/strengthen ties between Ibero-American countries for cooperation in this field.
CIPRaM 2016 is being organised by WHO, PAHO, IAEA, FORO, ICRP and IRPA together with the Spanish Ministry of Health, Social Services and Equality, which is hosting the conference, and the Nuclear Safety Council, as regulatory body for radiation protection in Spain. The conference language will be Spanish, with simultaneous translation at the Opening Session. The registration is free of charge and must be done through the CIPRaM 2016 website.