English Translation of Pandora's Box by Bo Lindell Now Available!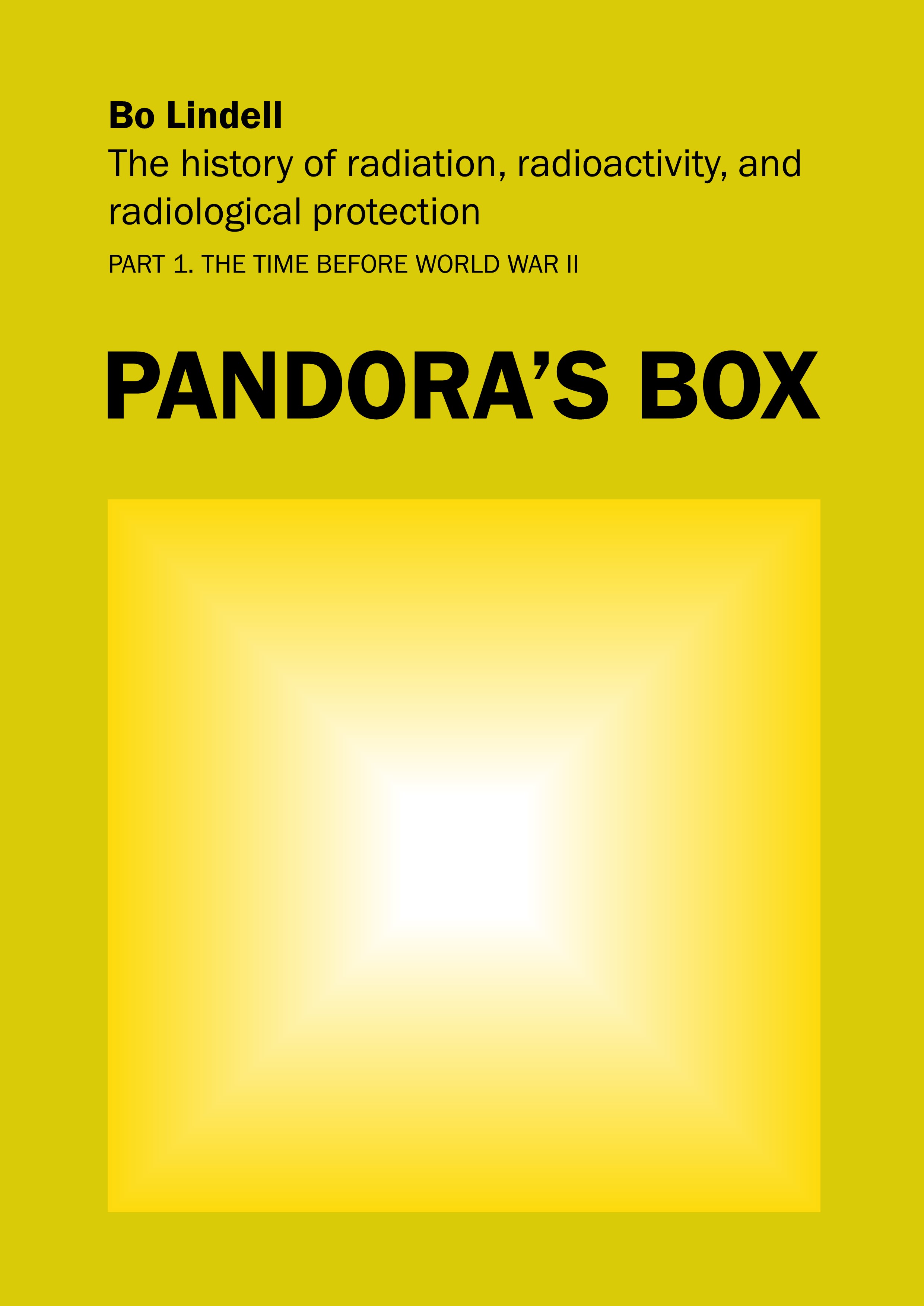 Bo Lindell, a giant in radiation protection, wrote an authoritative four-book series, The History of Radiation, Radioactivity, and Radiological Protection, resting on this first-hand experience and scientific accuracy and spiced with his vivid sense of humour. This was originally published in Swedish between 1996 and 2011.
A translation into English is nearing completion, thanks to Nordic Society for Radiation Protection (NSFS), Nordic Nuclear Safety Research (NKS), the five Nordic regulatory authorities, and IRPA.
The first of these books, Pandora's Box, covers the time before World War II. It is now available at a very reasonable price as a paperback through Amazon (search "Lindell Pandora" at Amazon). In addition, a pdf version can be downloaded at no cost from the NSFS and NKS websites.